At Falena, we appreciate quality, luxury, and uniqueness. Whether it's a small trinket or a piece of fine jewelry, there's joy to be found in pieces designed with intention & care.
The idea is to invest in the best possible, because you're worth it. We encourage women to set the bar high because it sets the stage for how you deserve to be treated.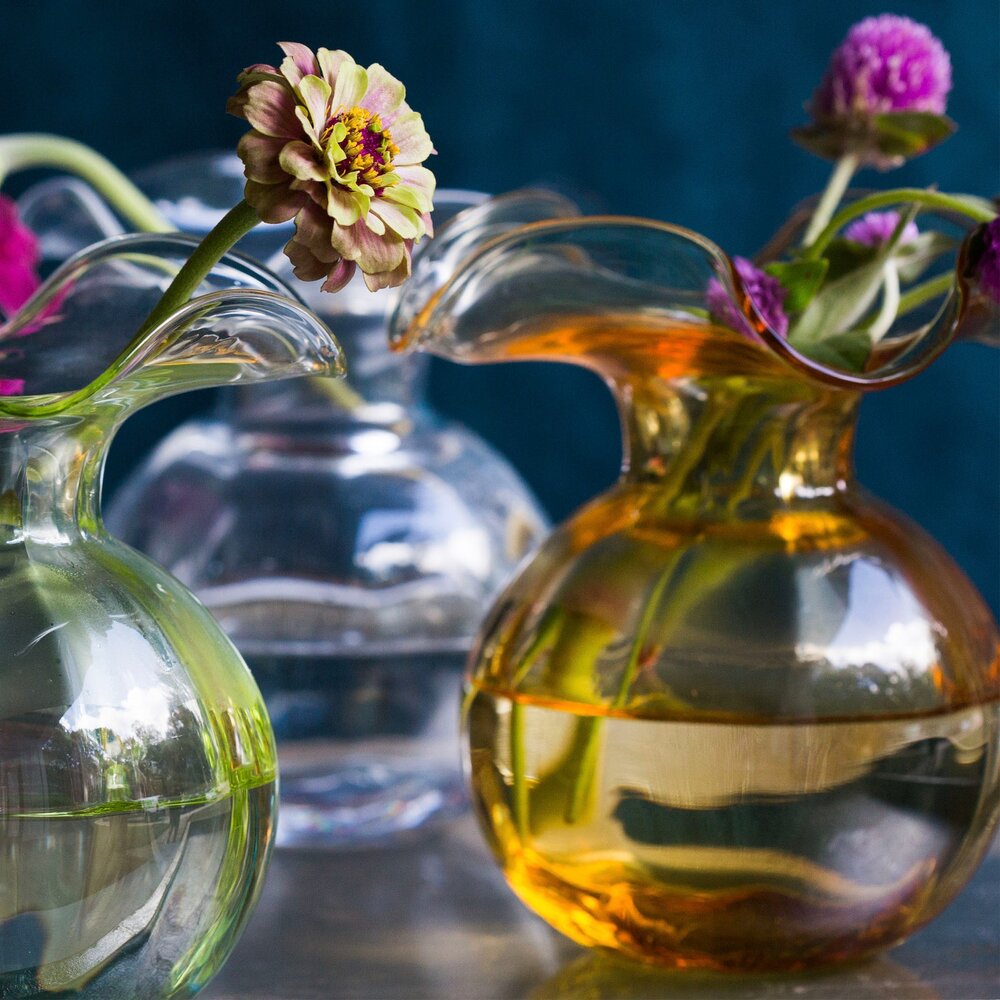 Let's Meet
Shop our brick and mortar in Irvington, NY - just 30 minutes from NYC and walkable from the metro north train station.