The Event Calendar
Check out what's coming to Falena this Fall/Winter! We are excited to host lots of trunk shows, piercing events, jewelry customization, celebrations, and more.
Falena's Holiday Soirée
Thursday, November 30th
5 pm - 7 pm
Create joyful wishlists to share with your loved ones and immerse yourself in the enchanting melodies of the highly talented Saxophonist @saxbyanra. Treat yourself to some bubbly beverages and celebrate the start of a festive season!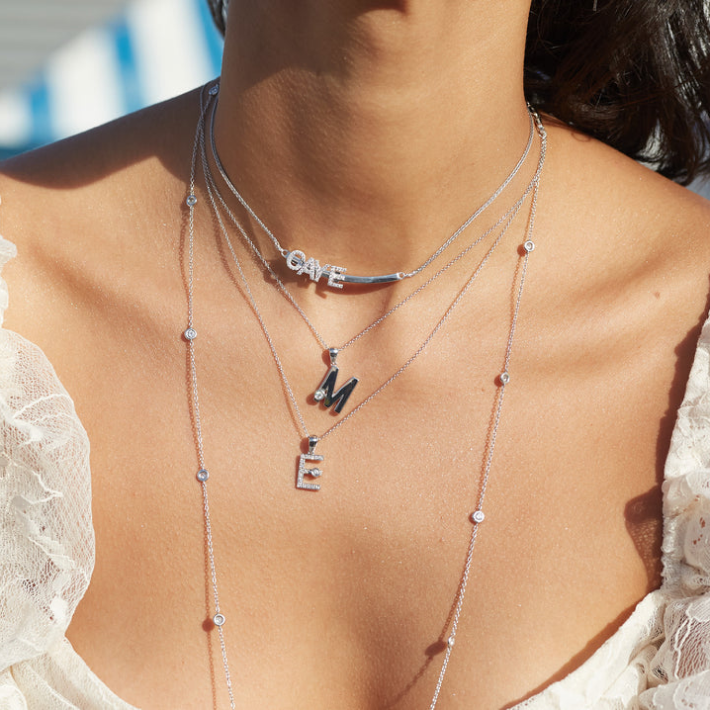 The Good Six Showroom
Friday, December 1st
Saturday, December 2nd
The Good Six Showroom is setting up a trunk show with Immunocologie Skincare, Lovard Handbags, and Wings of Wisdom Fine Jewelry.
Lionheart Trunk Show
Thursday, December 7th
Friday, December 8th - Shop with one of the brands Founders and Designers, Joy!
Saturday, December 9th
Proche
Friday, December 8th
Shop with Felicia Zivkovic, Owner, Founder and Designer Of Proche!